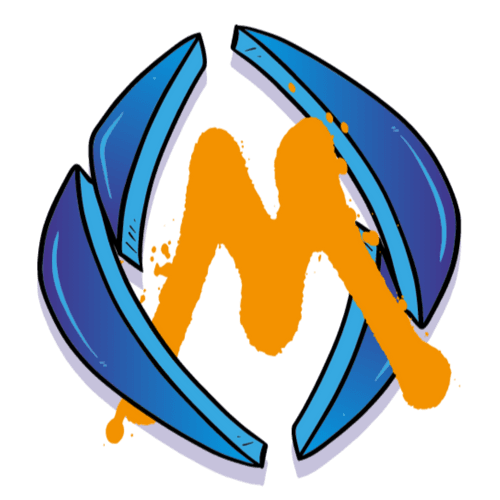 ENS Maxis NFT
Created about 1 year ago
9,999 token supply
OpenSea verified collection
0% Fee
5,238 Twitter followers
ENS Maxis NFTs were sold 93 times in the last 7 days. The total sales volume for ENS Maxis was $4.86k. The average ENS Maxis NFT price was $52.3.
The current ENS Maxis floor price is Ξ0.03.
There are 1,570 ENS Maxis owners, owning a total supply of 9,999 tokens. This collection was created about 1 year ago (August 9th, 2022). This is quite new collection, it is among the newest 28% of collections.
NO ROYALTIES COLLECTION! ENS Maxis is the first NFT collection that gives the diverse communities of ENS Domain holders a way to represent their love through their PFP and be a part of history. ENS Maxis makes representing the Ethereum Naming Service personable and distinguishable. Sure some ENS domain names get a bit of notoriety here and there, but that's not the message the culture is here to convey. The ENS community is here to stay; we are more than just text-based domain PFPs. So, ENS Maxis was born.
Trading volume
last 7 days
$4864
ENS Maxis Value
Average price last 7 days
$52
ENS Maxis Floor Price
Lowest Ask Price
Ξ0.03
Total Supply
Number of tokens
9,999
Owners
Number of owners
1,570
Recent ENS Maxis sales
10th percentile price
last 7 days
$34
Median price
last 7 days
$46
90th percentile price
last 7 days
$70
Ten percent of the ENS Maxis sales were for $34 or less, half of the sales were for less than $46 and the highest ten percent were sold for $70 or higher.
Top Selling ENS Maxis NFTs of the last 30 days
Users who bought ENS Maxis also like
ENS Maxis NFT - Frequently Asked Questions(FAQ)
▶ What is a ENS Maxis?
ENS Maxis is a NFT (Non-fungible token) collection. A collection of digital artwork stored on the blockchain.
▶ How many ENS Maxis tokens exist?
In total there are 9,999 ENS Maxis NFTs. Currently 1,570 owners have at least one ENS Maxis NTF in their wallet.
▶ What was the most expensive ENS Maxis sale?
The most expensive ENS Maxis NFT sold was
ENS Maxis #6837
. It was sold for $1.8k on September 3rd, 2023 (30 days ago).
▶ How many ENS Maxis were sold recently?
There were 324 ENS Maxis NFTs sold in the last 30 days.
▶ How much does a ENS Maxis cost?
In the last 30 days, the cheapest ENS Maxis NFT sales were below $31, and the highest sales were for over $71. The median price for a ENS Maxis NFT was $38 in the last 30 days.
▶ What are popular ENS Maxis alternatives?
ENS Maxis Community Stats