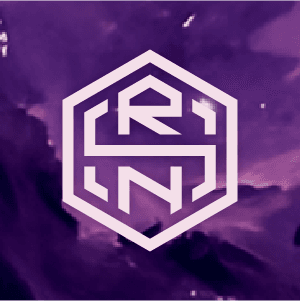 Voyager Pass NFT
Created over 1 year ago
3,038 token supply
7.5% Fee
16,878 Discord members
22,271 Twitter followers
Voyager Pass NFTs were sold 3 times in the last 7 days. The total sales volume for Voyager Pass was $532.56. The average Voyager Pass NFT price was $177.5.
The current Voyager Pass floor price is Ξ0.08.
There are 2,783 Voyager Pass owners, owning a total supply of 3,038 tokens. This collection was created over 1 year ago (May 28th, 2022). It is newer than 64% of collections.
Check your NFT -> ID redeemability at https://rns.id/checkRedeemability
The first "Sovereignty Concept" NFT and grants utility via priority access to the Republic of Palau Digital Residency platform, namely Palau ID card, RNS.ID NFT, digital banking, and comes with mint priorities to other "rights and interests" class NFTs.
Trading volume
last 7 days
$533
Voyager Pass Value
Average price last 7 days
$178
Voyager Pass Floor Price
Lowest Ask Price
Ξ0.08
Total Supply
Number of tokens
3,038
Owners
Number of owners
2,783
Recent Voyager Pass sales
Users who bought Voyager Pass also like
Voyager Pass NFT - Frequently Asked Questions(FAQ)
▶ What is a Voyager Pass?
Voyager Pass is a NFT (Non-fungible token) collection. A collection of digital artwork stored on the blockchain.
▶ How many Voyager Pass tokens exist?
In total there are 3,038 Voyager Pass NFTs. Currently 2,783 owners have at least one Voyager Pass NTF in their wallet.
▶ What was the most expensive Voyager Pass sale?
The most expensive Voyager Pass NFT sold was
#697
. It was sold for $333.9 on December 1st, 2023 (2 days ago).
▶ How many Voyager Pass were sold recently?
There were 23 Voyager Pass NFTs sold in the last 30 days.
▶ How much does a Voyager Pass cost?
In the last 30 days, the cheapest Voyager Pass NFT sales were below $38, and the highest sales were for over $317. The median price for a Voyager Pass NFT was $51 in the last 30 days.
▶ What are popular Voyager Pass alternatives?
Voyager Pass Community Stats