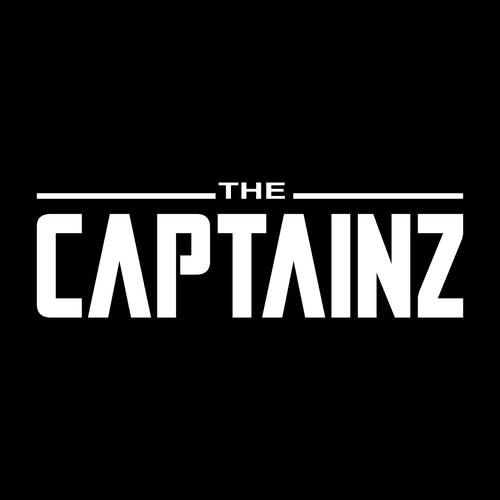 The Captainz NFT
Created 9 months ago
9,999 token supply
OpenSea verified collection
3.33% Fee
245,257 Discord members
364,022 Twitter followers
The Captainz NFTs were sold 104 times in the last 7 days. The total sales volume for The Captainz was $574.54k. The average The Captainz NFT price was $5.5k.
The current The Captainz floor price is Ξ3.39.
There are 4,182 The Captainz owners, owning a total supply of 9,999 tokens. This collection was created 9 months ago (January 6th, 2023). This is quite new collection, it is among the newest 14% of collections.
9,999 PIRATE CAPTAINZ SEARCHING FOR THE LEGENDARY MEMELAND.
9,999 Captainz, with their pirate crewz, explore the Broken Seas in search of the legendary treasure known as "Memeland". Join them in their quests for glory, fortune, love, and of course… memes.
Trading volume
last 7 days
$575k
The Captainz Value
Average price last 7 days
$5.5k
The Captainz Floor Price
Lowest Ask Price
Ξ3.39
Total Supply
Number of tokens
9,999
Owners
Number of owners
4,182
Recent The Captainz sales
10th percentile price
last 7 days
$5k
Median price
last 7 days
$5.3k
90th percentile price
last 7 days
$6k
Ten percent of the The Captainz sales were for $5k or less, half of the sales were for less than $5.3k and the highest ten percent were sold for $6k or higher.
Top Selling The Captainz NFTs of the last 30 days
Users who bought The Captainz also like
The Captainz NFT - Frequently Asked Questions(FAQ)
▶ What is a The Captainz?
The Captainz is a NFT (Non-fungible token) collection. A collection of digital artwork stored on the blockchain.
▶ How many The Captainz tokens exist?
In total there are 9,999 The Captainz NFTs. Currently 4,182 owners have at least one The Captainz NTF in their wallet.
▶ What was the most expensive The Captainz sale?
The most expensive The Captainz NFT sold was
Captainz #796
. It was sold for $38.1k on September 15th, 2023 (17 days ago).
▶ How many The Captainz were sold recently?
There were 553 The Captainz NFTs sold in the last 30 days.
▶ How much does a The Captainz cost?
In the last 30 days, the cheapest The Captainz NFT sales were below $4764, and the highest sales were for over $6.6k. The median price for a The Captainz NFT was $5.3k in the last 30 days.
▶ What are popular The Captainz alternatives?
The Captainz Community Stats