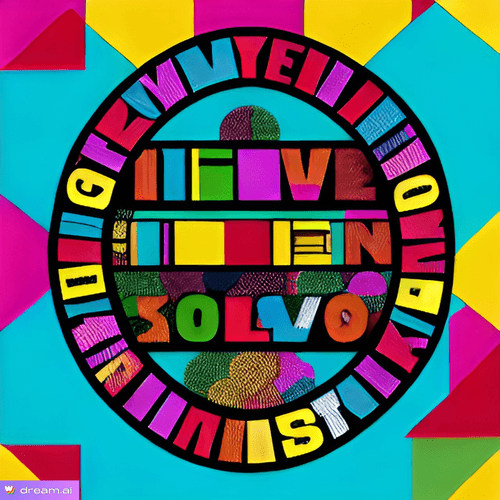 Saving life NFT
Created 14 days ago
3 token supply
0% Fee
Fresh Project
There were no Saving life sold in the last 7 days.
Hello. I found myself in a bad life situation, I am suffocated by debts, I work day and night to survive. Sometimes thoughts come over me that the only way out is to give up and leave this one.I am creating this collection so that people have the opportunity to help me. I don't recommend buying anything unless you are willing to do something good for me. I have no one left to ask for help...I hope I will find freedom and be able to repay all the people in the world for their kindness. I hope no one ends up in the same situation as me.
Saving life Floor Price
Lowest Ask Price
Ξ0
Total Supply
Number of tokens
3
Recent Saving life sales
Top Selling Saving life NFTs of the last 30 days
Saving life NFT - Frequently Asked Questions(FAQ)
▶ What is a Saving life?
Saving life is a NFT (Non-fungible token) collection. A collection of digital artwork stored on the blockchain.
▶ How many Saving life tokens exist?
In total there are 3 Saving life NFTs. Currently 3 owners have at least one Saving life NTF in their wallet.
▶ What was the most expensive Saving life sale?
The most expensive Saving life NFT sold was
Thank you
. It was sold for $0.8 on September 19th, 2023 (14 days ago).
▶ How many Saving life were sold recently?
There were 4 Saving life NFTs sold in the last 30 days.