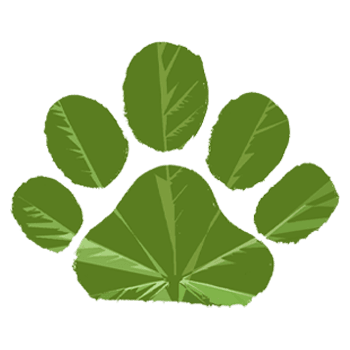 Stoner Cats NFT
Created about 2 years ago
10,413 token supply
2.5% Fee
8,766 Discord members
31,953 Twitter followers
Classic Project
There were no Stoner Cats sold in the last 7 days.
Stoner Cats is an adult animated short series accessed exclusively by owning a collectible Stoner Cat NFTs. The NFT sales directly fund the mini-pilot and all future content. The show is centered around five house cats who mysteriously become sentient. With their higher consciousness, they realize that their beloved owner needs rescue from a myriad of dangerous situations.
With great flower comes great responsibility.
Stoner Cats Floor Price
Lowest Ask Price
---
Total Supply
Number of tokens
10,413
Owners
Number of owners
5,196
Recent Stoner Cats sales
Top Selling Stoner Cats NFTs of the last 30 days
Users who bought Stoner Cats also like
Stoner Cats NFT - Frequently Asked Questions(FAQ)
▶ What is a Stoner Cats?
Stoner Cats is a NFT (Non-fungible token) collection. A collection of digital artwork stored on the blockchain.
▶ How many Stoner Cats tokens exist?
In total there are 10,413 Stoner Cats NFTs. Currently 5,196 owners have at least one Stoner Cats NTF in their wallet.
▶ What was the most expensive Stoner Cats sale?
The most expensive Stoner Cats NFT sold was
Stoner Cats #7929
. It was sold for $793.9 on September 14th, 2023 (10 days ago).
▶ How many Stoner Cats were sold recently?
There were 252 Stoner Cats NFTs sold in the last 30 days.
▶ How much does a Stoner Cats cost?
In the last 30 days, the cheapest Stoner Cats NFT sales were below $30, and the highest sales were for over $122. The median price for a Stoner Cats NFT was $80 in the last 30 days.
▶ What are popular Stoner Cats alternatives?
Stoner Cats Community Stats