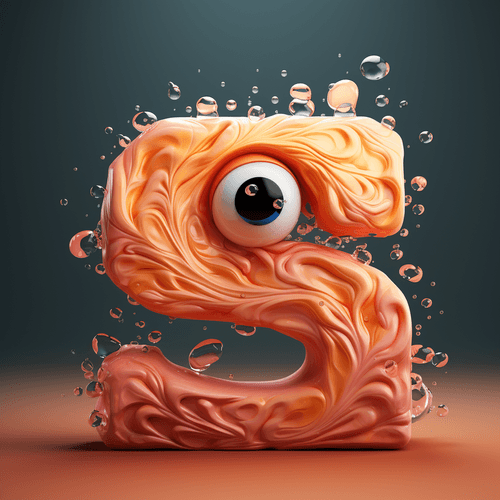 SoapEmotion NFT
Created 3 months ago
32 token supply
5% Fee
No recent sales
Fresh Project
There were no SoapEmotion sold in the last 30 days.
Hello, it is collection of remarkable emotional soaps. Every soap is unique, but there is that that unites them. It is a reaction on someone or on something. Interesting you, collect collection from 8 and more than soaps and I guarantee you are first who knows, on what so soaps react. In all in collection 32 washed, that would not be difficult, for you. You are waited by a puzzle. Decide her and get, date of next collection. There will be three collections in all. From every collection will be distinguished 30% on the reward of holders of nft of these three collections. 60% is involved for development of projects "A drop engenders an ocean"
SoapEmotion Floor Price
Lowest Ask Price
---
Total Supply
Number of tokens
32
SoapEmotion NFT - Frequently Asked Questions(FAQ)
▶ What is a SoapEmotion?
SoapEmotion is a NFT (Non-fungible token) collection. A collection of digital artwork stored on the blockchain.
▶ How many SoapEmotion tokens exist?
In total there are 32 SoapEmotion NFTs. Currently 2 owners have at least one SoapEmotion NTF in their wallet.
▶ How many SoapEmotion were sold recently?
There were no SoapEmotion NFTs sold in the last 30 days.