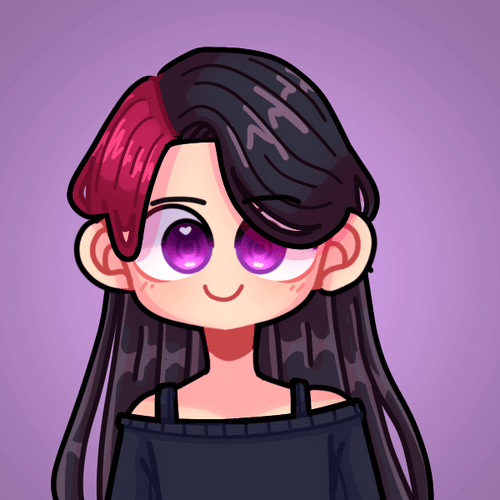 Sayori Dudes NFT
Created 3 months ago
20 token supply
10% Fee
No recent sales
Fresh Project
There were no Sayori Dudes sold in the last 30 days.
Welcome to my Sayori Dudes Collection!
This is a ERC721 hand-drawn digital art collection created with different types character cartoons! They live on Polygon Network only!
Utility:
-These NFTs will grant you a pass to have access to our future Sayori NFT collection presales, starting with floor prices of 1 $MATIC or less.
-Automatically, you will be whitelisted for new launches and events of any Sayori Collections.
-Airdrops for Sayori Holders!
-1/1 NFT Giveaways
Any support is more than welcome😻😻🙏🙏
Sayori Dudes Floor Price
Lowest Ask Price
Ξ0
Total Supply
Number of tokens
20
Sayori Dudes NFT - Frequently Asked Questions(FAQ)
▶ What is a Sayori Dudes?
Sayori Dudes is a NFT (Non-fungible token) collection. A collection of digital artwork stored on the blockchain.
▶ How many Sayori Dudes tokens exist?
In total there are 20 Sayori Dudes NFTs. Currently 4 owners have at least one Sayori Dudes NTF in their wallet.
▶ How many Sayori Dudes were sold recently?
There were no Sayori Dudes NFTs sold in the last 30 days.