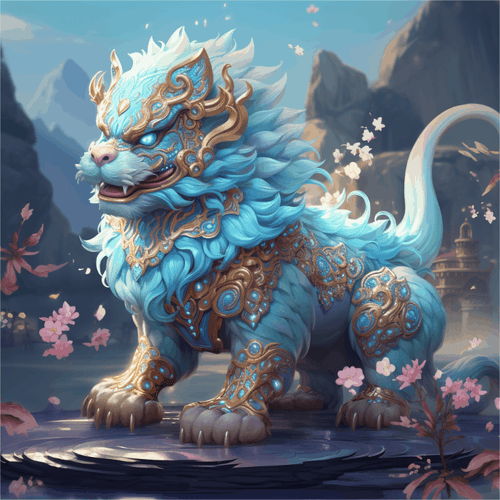 Pi Dao NFT NFT
Created 3 months ago
3,096 token supply
0% Fee
Fresh Project
There were no Pi Dao NFT sold in the last 7 days.
Pi Dao NFT is an artistic creation of Web 3.0. It is an upgraded version of the Crypto Dragonking, immortal, unique, unique. Data is permanently stored in IPFS and fully detoxified; in addition, Pi Dao NFT holders also have special benefits in the club, but irregular airdrop rewards and more.
Pi Dao NFT Floor Price
Lowest Ask Price
Ξ0
Total Supply
Number of tokens
3,096
Owners
Number of owners
1,649
Recent Pi Dao NFT sales
Top Selling Pi Dao NFT NFTs of the last 30 days
Users who bought Pi Dao NFT also like
Pi Dao NFT NFT - Frequently Asked Questions(FAQ)
▶ What is a Pi Dao NFT?
Pi Dao NFT is a NFT (Non-fungible token) collection. A collection of digital artwork stored on the blockchain.
▶ How many Pi Dao NFT tokens exist?
In total there are 3,096 Pi Dao NFT NFTs. Currently 1,649 owners have at least one Pi Dao NFT NTF in their wallet.
▶ What was the most expensive Pi Dao NFT sale?
The most expensive Pi Dao NFT NFT sold was
Pi Dao NFT #45
. It was sold for $0.2 on November 23rd, 2023 (16 days ago).
▶ How many Pi Dao NFT were sold recently?
There were 5 Pi Dao NFT NFTs sold in the last 30 days.
▶ What are popular Pi Dao NFT alternatives?