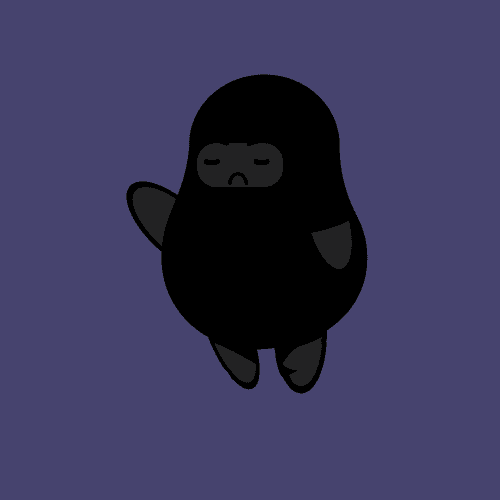 PeanutZ NFT
Created 3 months ago
1,240 token supply
6.6% Fee
No recent sales
Fresh Project
There were no PeanutZ sold in the last 30 days.
The collection of 19950 pieces of delicious Peanuts. They are crazy, cute and brave !
Who doesnt like Peanut? 🥜
Fighting Obesity with Nfts ! 💪🏻 The Peanutz collection was actually created to fight, one of the biggest problem ,obesity, in the world. Every peanut you mint means fighting obesity. Our company is working on a new artificial intelligence to eradicate obesity.
Not affiliated with Team Azuki !
PeanutZ Floor Price
Lowest Ask Price
Ξ0
Total Supply
Number of tokens
1,240
PeanutZ NFT - Frequently Asked Questions(FAQ)
▶ What is a PeanutZ?
PeanutZ is a NFT (Non-fungible token) collection. A collection of digital artwork stored on the blockchain.
▶ How many PeanutZ tokens exist?
In total there are 1,240 PeanutZ NFTs. Currently 46 owners have at least one PeanutZ NTF in their wallet.
▶ How many PeanutZ were sold recently?
There were no PeanutZ NFTs sold in the last 30 days.