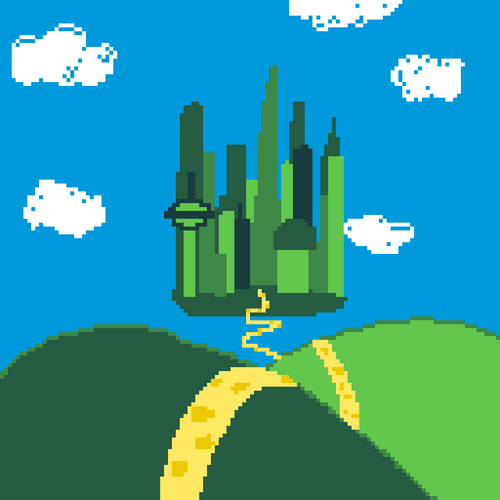 OzDAO NFT
Created 10 months ago
159 token supply
6% Fee
OzDAO NFTs were sold 1 times in the last 7 days. The total sales volume for OzDAO was $11.4k. The average OzDAO NFT price was $11.4k.
The current OzDAO floor price is Ξ7.
There are 157 OzDAO owners, owning a total supply of 159 tokens. This collection was created 10 months ago (November 24th, 2022). This is quite new collection, it is among the newest 17% of collections.
A machine learning alpha DAO. Exchange your V1 pass at ozdao.me.
For the best in the world.
Trading volume
last 7 days
$11.4k
OzDAO Value
Average price last 7 days
$11.4k
OzDAO Floor Price
Lowest Ask Price
Ξ7
Total Supply
Number of tokens
159
Owners
Number of owners
157
Recent OzDAO sales
Top Selling OzDAO NFTs of the last 30 days
OzDAO NFT - Frequently Asked Questions(FAQ)
▶ What is a OzDAO?
OzDAO is a NFT (Non-fungible token) collection. A collection of digital artwork stored on the blockchain.
▶ How many OzDAO tokens exist?
In total there are 159 OzDAO NFTs. Currently 157 owners have at least one OzDAO NTF in their wallet.
▶ What was the most expensive OzDAO sale?
The most expensive OzDAO NFT sold was
Wizard #62
. It was sold for $12.2k on September 1st, 2023 (23 days ago).
▶ How many OzDAO were sold recently?
There were 7 OzDAO NFTs sold in the last 30 days.