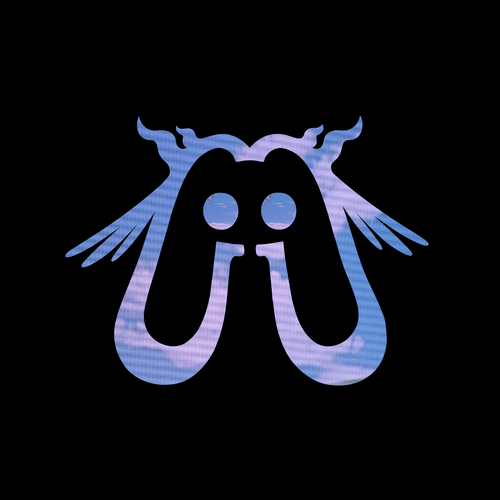 OOSAGI NFT
Created 18 days ago
995 token supply
5% Fee
Fresh Project
OOSAGI NFTs were sold 11 times in the last 7 days. The total sales volume for OOSAGI was $174.78. The average OOSAGI NFT price was $15.9.
The current OOSAGI floor price is Ξ0.
There are 316 OOSAGI owners, owning a total supply of 995 tokens. This collection was created 18 days ago (November 18th, 2023). This is a new collection, it is among the newest 0% of collections.
OOSAGI compels us to go against the grain and look inward by exploring what it means to exist. The character is inspired by questioning the rigidity of the everyday, each bearing a rebellious and unique persona. Designed in celebration of fashion, art, niche cultures, and music, OOSAGI is born from a selection of over 360 hand-drawn traits.
Trading volume
last 7 days
$175
OOSAGI Value
Average price last 7 days
$16
OOSAGI Floor Price
Lowest Ask Price
Ξ0
Total Supply
Number of tokens
995
Owners
Number of owners
316
Recent OOSAGI sales
10th percentile price
last 7 days
$5
Median price
last 7 days
$6
90th percentile price
last 7 days
$87
Ten percent of the OOSAGI sales were for $5 or less, half of the sales were for less than $6 and the highest ten percent were sold for $87 or higher.
Top Selling OOSAGI NFTs of the last 30 days
Users who bought OOSAGI also like
OOSAGI NFT - Frequently Asked Questions(FAQ)
▶ What is a OOSAGI?
OOSAGI is a NFT (Non-fungible token) collection. A collection of digital artwork stored on the blockchain.
▶ How many OOSAGI tokens exist?
In total there are 995 OOSAGI NFTs. Currently 316 owners have at least one OOSAGI NTF in their wallet.
▶ What was the most expensive OOSAGI sale?
The most expensive OOSAGI NFT sold was
OOSAGI
. It was sold for $280.6 on November 21st, 2023 (15 days ago).
▶ How many OOSAGI were sold recently?
There were 724 OOSAGI NFTs sold in the last 30 days.
▶ How much does a OOSAGI cost?
In the last 30 days, the cheapest OOSAGI NFT sales were below $17, and the highest sales were for over $91. The median price for a OOSAGI NFT was $60 in the last 30 days.
▶ What are popular OOSAGI alternatives?