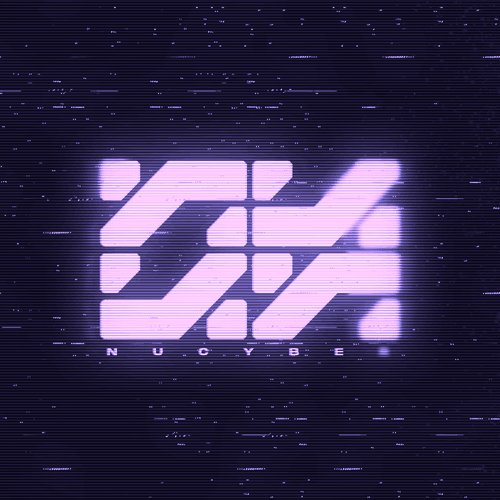 NuCyber NFT
Created over 1 year ago
6,451 token supply
5% Fee
NuCyber NFTs were sold 47 times in the last 7 days. The total sales volume for NuCyber was $8.37k. The average NuCyber NFT price was $178.
The current NuCyber floor price is Ξ0.03.
There are 1,179 NuCyber owners, owning a total supply of 6,451 tokens. This collection was created over 1 year ago (June 28th, 2022). It is newer than 67% of collections.
NuCyber is a gaming/metaverse platform focused on using blockchain technology to give more power to the players. You will be able to participate in quests, jobs, activities, mini-games and interact with others as you journey throughout the environment.
Owning a NuCyber plot will allow you to earn $CYBER when staked and manage/decorate and use your property in-game.
Trading volume
last 7 days
$8.4k
NuCyber Value
Average price last 7 days
$178
NuCyber Floor Price
Lowest Ask Price
Ξ0.03
Total Supply
Number of tokens
6,451
Owners
Number of owners
1,179
Recent NuCyber sales
10th percentile price
last 7 days
$64
Median price
last 7 days
$72
90th percentile price
last 7 days
$236
Ten percent of the NuCyber sales were for $64 or less, half of the sales were for less than $72 and the highest ten percent were sold for $236 or higher.
Top Selling NuCyber NFTs of the last 30 days
Users who bought NuCyber also like
NuCyber Traits
large: 20%
small: 43.9%
luxury: 6%
medium: 30%
penthouse: 0.2%
NuCyber NFT - Frequently Asked Questions(FAQ)
▶ What is a NuCyber?
NuCyber is a NFT (Non-fungible token) collection. A collection of digital artwork stored on the blockchain.
▶ How many NuCyber tokens exist?
In total there are 6,451 NuCyber NFTs. Currently 1,179 owners have at least one NuCyber NTF in their wallet.
▶ What was the most expensive NuCyber sale?
The most expensive NuCyber NFT sold was
NuCyber Resident #789
. It was sold for $1.6k on December 10th, 2023 (about 5 hours ago).
▶ How many NuCyber were sold recently?
There were 193 NuCyber NFTs sold in the last 30 days.
▶ How much does a NuCyber cost?
In the last 30 days, the cheapest NuCyber NFT sales were below $34, and the highest sales were for over $189. The median price for a NuCyber NFT was $65 in the last 30 days.
▶ What are popular NuCyber alternatives?