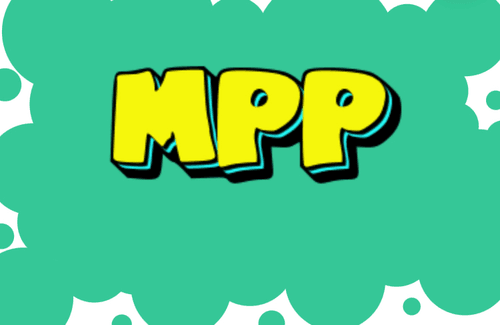 MPP NFT
Created 3 months ago
71 token supply
5% Fee
No recent sales
Fresh Project
There were no MPP sold in the last 30 days.
MPP is a collection of handmade pixel perspectives, from the cutest, funniest, scariest. Which you will definitely like. The MPP collection has goals, perspectives and will include more than 5,555 handmade NFT. This collection will accompany these various mpps. Be sure to visit the website for more information. This is something you just need to know.
PFPs Category
MPP Floor Price
Lowest Ask Price
Ξ0
Total Supply
Number of tokens
71
MPP NFT - Frequently Asked Questions(FAQ)
▶ What is a MPP?
MPP is a NFT (Non-fungible token) collection. A collection of digital artwork stored on the blockchain.
▶ How many MPP tokens exist?
In total there are 71 MPP NFTs. Currently 2 owners have at least one MPP NTF in their wallet.
▶ How many MPP were sold recently?
There were no MPP NFTs sold in the last 30 days.