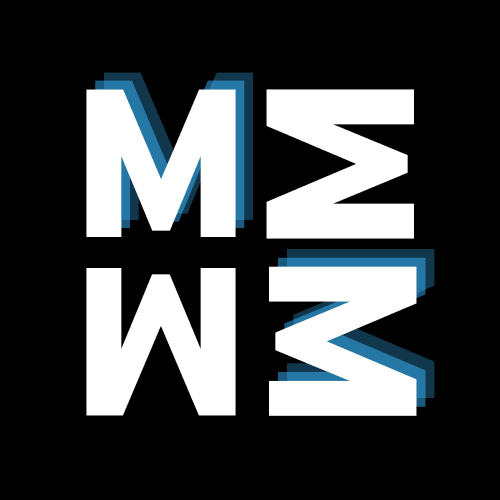 MEW3 Genesis NFT
Created 3 months ago
446 token supply
10% Fee
No recent sales
Fresh Project
There were no MEW3 Genesis sold in the last 30 days.
MEW3 Genesis presents 20,000 unique avatars, unlocking premium membership access to the MEW3 platform – an innovative 3D portfolio platform created for showcasing your precious NFT collections. As a MEW3 Genesis holder, you will gain exclusive entry to our limited dark cyberpunk gallery theme, a prized addition. Furthermore, you will have the privilege of voting to decide upcoming themes on the platform. We Embrace Freedom. Trusting Only Instincts. Shape the Future.
MEW3 Genesis Floor Price
Lowest Ask Price
Ξ1
Total Supply
Number of tokens
446
MEW3 Genesis NFT - Frequently Asked Questions(FAQ)
▶ What is a MEW3 Genesis?
MEW3 Genesis is a NFT (Non-fungible token) collection. A collection of digital artwork stored on the blockchain.
▶ How many MEW3 Genesis tokens exist?
In total there are 446 MEW3 Genesis NFTs. Currently 13 owners have at least one MEW3 Genesis NTF in their wallet.
▶ How many MEW3 Genesis were sold recently?
There were no MEW3 Genesis NFTs sold in the last 30 days.