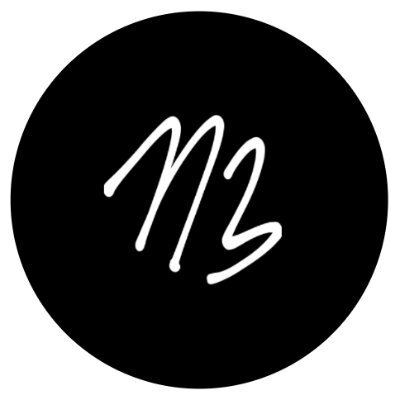 MaxonBollocks NFT
Created about 2 years ago
3,877 token supply
5% Fee
MaxonBollocks NFTs were sold 2 times in the last 7 days. The total sales volume for MaxonBollocks was $127.65. The average MaxonBollocks NFT price was $63.8.
The current MaxonBollocks floor price is Ξ0.02.
There are 953 MaxonBollocks owners, owning a total supply of 3,877 tokens. This collection was created about 2 years ago (September 30th, 2021). It is among the oldest 25% of collections.
Maxon Bollocks' is a narrative driven AI experiment in NFT art. It is at once a meditation on the value of art, mortality, morality aesthetics, ethics, and the limits of humanity.
All NFTs are generated by a custom AI GAN.
Maxon Bollocks is a Novella and takes place over 10 Chapters. It was the first NFT to generate a podcast based on its narrative.
Maxon tells the story of an artist in 2021 and their pursuit of NFT glory and this prophetic story foretold the future we now find ourselves in, staring into the almighty power of AI.
Trading volume
last 7 days
$128
MaxonBollocks Value
Average price last 7 days
$64
MaxonBollocks Floor Price
Lowest Ask Price
Ξ0.02
Total Supply
Number of tokens
3,877
Owners
Number of owners
953
Recent MaxonBollocks sales
MaxonBollocks Price Chart
Top Selling MaxonBollocks NFTs of the last 30 days
Users who bought MaxonBollocks also like
MaxonBollocks NFT - Frequently Asked Questions(FAQ)
▶ What is a MaxonBollocks?
MaxonBollocks is a NFT (Non-fungible token) collection. A collection of digital artwork stored on the blockchain.
▶ How many MaxonBollocks tokens exist?
In total there are 3,877 MaxonBollocks NFTs. Currently 953 owners have at least one MaxonBollocks NTF in their wallet.
▶ What was the most expensive MaxonBollocks sale?
The most expensive MaxonBollocks NFT sold was
Maxon #172
. It was sold for $116.3 on September 28th, 2023 (3 days ago).
▶ How many MaxonBollocks were sold recently?
There were 7 MaxonBollocks NFTs sold in the last 30 days.
▶ What are popular MaxonBollocks alternatives?