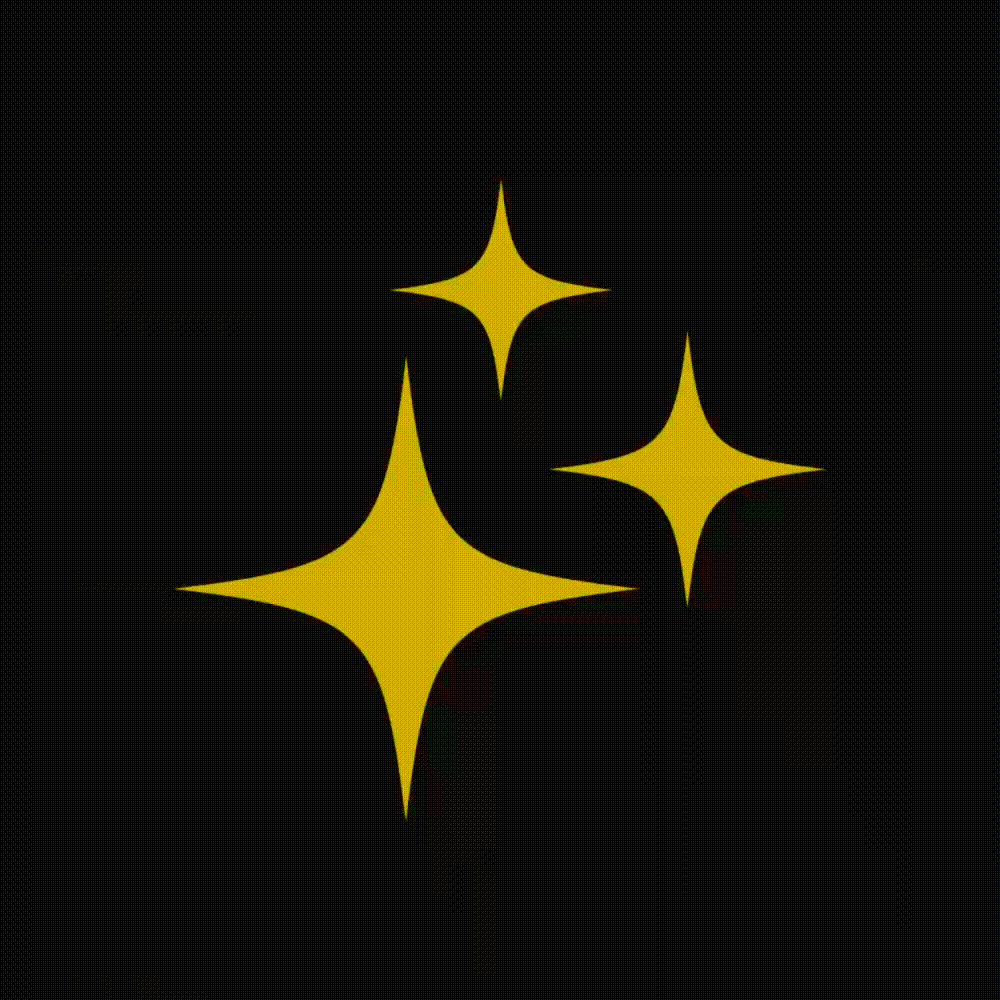 Lazy Scenes NFT
Created 3 months ago
1,236 token supply
OpenSea verified collection
5% Fee
127,899 Discord members
105,912 Twitter followers
Fresh Project
There were no Lazy Scenes sold in the last 7 days.
Introducing Lazy Scenes, by Lazy Lions, a groundbreaking collection that serves as a gateway to new realms of digital storytelling. Built on the Ethereum blockchain, Lazy Scenes brings together the world of NFTs and the limitless creative potential of AI. Each collectible, while being a piece of art on its own, carries unique traits that can be integrated into our upcoming AI tools. Dive into a landmark moment in NFT evolution. By merging the power of AI with the artistry of NFTs, we're forging a new path in digital storytelling. In line with our vision for AI, all images are also generated by AI. This allows you to craft intricate and personalized stories like never before, making each Lazy Scene a versatile canvas for both collectors and creators.
Within Lazy Scenes, rare scenes contribute to more compelling narratives. Each NFT comes embedded with unique traits that amplify your storytelling, making each story or tale deeply engaging and one-of-a-kind.
Lazy Scenes Floor Price
Lowest Ask Price
Ξ0.01
Total Supply
Number of tokens
1,236
Owners
Number of owners
408
Recent Lazy Scenes sales
Users who bought Lazy Scenes also like
Lazy Scenes NFT - Frequently Asked Questions(FAQ)
▶ What is a Lazy Scenes?
Lazy Scenes is a NFT (Non-fungible token) collection. A collection of digital artwork stored on the blockchain.
▶ How many Lazy Scenes tokens exist?
In total there are 1,236 Lazy Scenes NFTs. Currently 408 owners have at least one Lazy Scenes NTF in their wallet.
▶ What was the most expensive Lazy Scenes sale?
The most expensive Lazy Scenes NFT sold was
#439
. It was sold for $28.6 on November 14th, 2023 (22 days ago).
▶ How many Lazy Scenes were sold recently?
There were 2 Lazy Scenes NFTs sold in the last 30 days.
▶ What are popular Lazy Scenes alternatives?
Lazy Scenes Community Stats