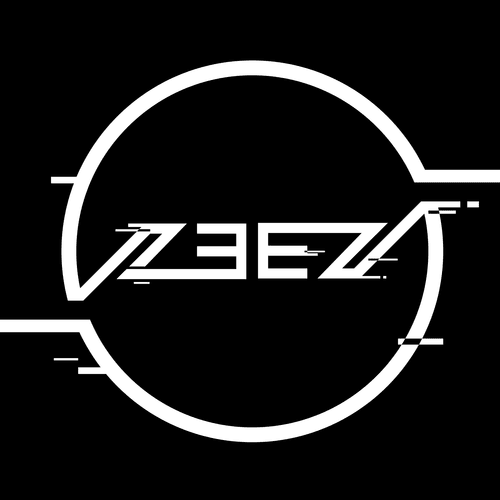 L3E7 Worlds NFT
Created 13 days ago
600 token supply
5% Fee
51,737 Discord members
Fresh Project
L3E7 Worlds NFTs were sold 106 times in the last 7 days. The total sales volume for L3E7 Worlds was $498.77k. The average L3E7 Worlds NFT price was $4.7k.
The current L3E7 Worlds floor price is Ξ3.2.
There are 401 L3E7 Worlds owners, owning a total supply of 600 tokens. This collection was created 13 days ago (November 16th, 2023). This is a new collection, it is among the newest 0% of collections.
At the forefront of gaming, L3E7 introduces players to a cyberpunk virtual world mirroring Earth itself, made possible through cutting-edge location-based services and powered by our state-of-the-art rendering engine.
The project L3E7 is spearheaded by an exceptional team led by Yeo and Grey. The team portfolio includes over 50 games successfully developed since 2009, with credits on multiple AAA games.
The L3E7 Worlds serves as an early access pass, granting holders a variety of exclusive benefits, symbolizing the utmost stake within the ecosystem.
Trading volume
last 7 days
$499k
L3E7 Worlds Value
Average price last 7 days
$4705
L3E7 Worlds Floor Price
Lowest Ask Price
Ξ3.2
Total Supply
Number of tokens
600
Owners
Number of owners
401
Recent L3E7 Worlds sales
10th percentile price
last 7 days
$3650
Median price
last 7 days
$4430
90th percentile price
last 7 days
$6.4k
Ten percent of the L3E7 Worlds sales were for $3650 or less, half of the sales were for less than $4430 and the highest ten percent were sold for $6.4k or higher.
Top Selling L3E7 Worlds NFTs of the last 30 days
Users who bought L3E7 Worlds also like
L3E7 Worlds NFT - Frequently Asked Questions(FAQ)
▶ What is a L3E7 Worlds?
L3E7 Worlds is a NFT (Non-fungible token) collection. A collection of digital artwork stored on the blockchain.
▶ How many L3E7 Worlds tokens exist?
In total there are 600 L3E7 Worlds NFTs. Currently 401 owners have at least one L3E7 Worlds NTF in their wallet.
▶ What was the most expensive L3E7 Worlds sale?
The most expensive L3E7 Worlds NFT sold was
Worlds #225
. It was sold for $6.6k on November 29th, 2023 (about 9 hours ago).
▶ How many L3E7 Worlds were sold recently?
There were 461 L3E7 Worlds NFTs sold in the last 30 days.
▶ How much does a L3E7 Worlds cost?
In the last 30 days, the cheapest L3E7 Worlds NFT sales were below $3615, and the highest sales were for over $5.1k. The median price for a L3E7 Worlds NFT was $4034 in the last 30 days.
▶ What are popular L3E7 Worlds alternatives?
L3E7 Worlds Community Stats