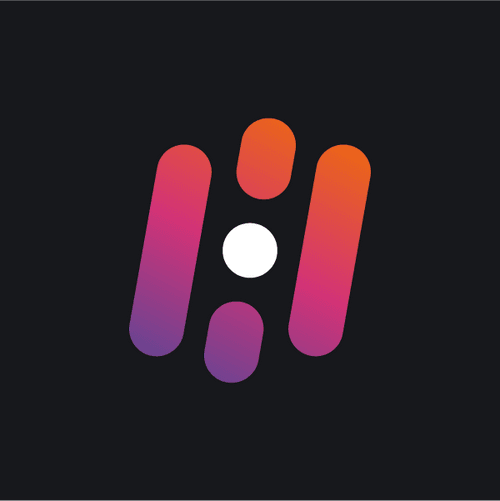 Kolectiv NFT
Created over 2 years ago
1,196 token supply
OpenSea verified collection
10% Fee
5,065 Discord members
8,944 Twitter followers
Classic Project
There were no Kolectiv sold in the last 7 days.
Kolectiv is an NFT marketplace that focuses on large drops with the best established and up and coming artists in the space. Each collection is based on a common theme to showcase the best talent in each genre of the NFT world.
Our market features both primary and secondary sales and has been widely recognized as one of the most user-friendly experiences in crypto. It is also the first project to launch on ImmutableX, the first layer 2 scaling solution focused on NFT's. This means that trades and sales on the Kolectiv marketplace incur no gas fees and collectors still enjoy all the security and interoperability of the Ethereum network.
Check out our first collection "Crypto 2021" available now. The set features contributions from many top NFT artists, projects including XCOPY, NateAlex, BakaArts, Dot Pigeon, Timpers, Bryan Brinkman, John Orion Young, Sandbox, Gods Unchained and many more as well as exclusive reward cards for completing set and participating in the inaugural drop!
Kolectiv Floor Price
Lowest Ask Price
Ξ0.03
Total Supply
Number of tokens
1,196
Owners
Number of owners
582
Recent Kolectiv sales
Top Selling Kolectiv NFTs of the last 30 days
Users who bought Kolectiv also like
Kolectiv NFT - Frequently Asked Questions(FAQ)
▶ What is a Kolectiv?
Kolectiv is a NFT (Non-fungible token) collection. A collection of digital artwork stored on the blockchain.
▶ How many Kolectiv tokens exist?
In total there are 1,196 Kolectiv NFTs. Currently 582 owners have at least one Kolectiv NTF in their wallet.
▶ What was the most expensive Kolectiv sale?
▶ How many Kolectiv were sold recently?
There were 3 Kolectiv NFTs sold in the last 30 days.
▶ What are popular Kolectiv alternatives?
Kolectiv Community Stats