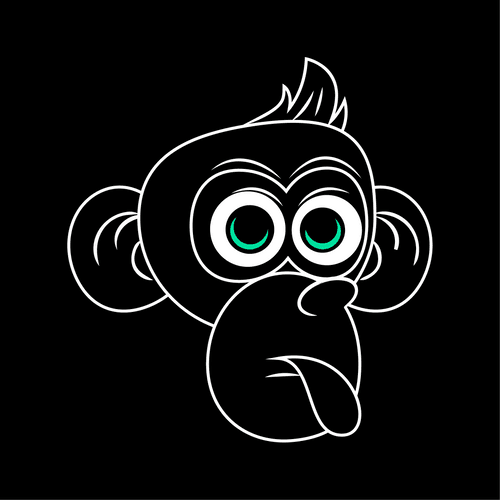 Jungle Jewels NFT
Created 3 months ago
4,991 token supply
5% Fee
6,210 Discord members
Fresh Project
There were no Jungle Jewels sold in the last 7 days.
Join our discord and verify to access daily giveaways and rewards.
Discord - https://discord.gg/junglejewels
Jungle Jewels is an extraordinary NFT project that invites collectors and adventurers to immerse themselves in a captivating digital jungle experience. Our vision is to seamlessly blend the beauty of nature, the power of blockchain technology, and the creativity of talented artists, creating a unique and enchanting world for our community.
Jungle Jewels Floor Price
Lowest Ask Price
Ξ0
Total Supply
Number of tokens
4,991
Owners
Number of owners
858
Recent Jungle Jewels sales
Jungle Jewels Price Chart
Users who bought Jungle Jewels also like
Jungle Jewels NFT - Frequently Asked Questions(FAQ)
▶ What is a Jungle Jewels?
Jungle Jewels is a NFT (Non-fungible token) collection. A collection of digital artwork stored on the blockchain.
▶ How many Jungle Jewels tokens exist?
In total there are 4,991 Jungle Jewels NFTs. Currently 858 owners have at least one Jungle Jewels NTF in their wallet.
▶ What was the most expensive Jungle Jewels sale?
The most expensive Jungle Jewels NFT sold was
#3303
. It was sold for $0.1 on November 10th, 2023 (23 days ago).
▶ How many Jungle Jewels were sold recently?
There were 2 Jungle Jewels NFTs sold in the last 30 days.
▶ What are popular Jungle Jewels alternatives?
Jungle Jewels Community Stats