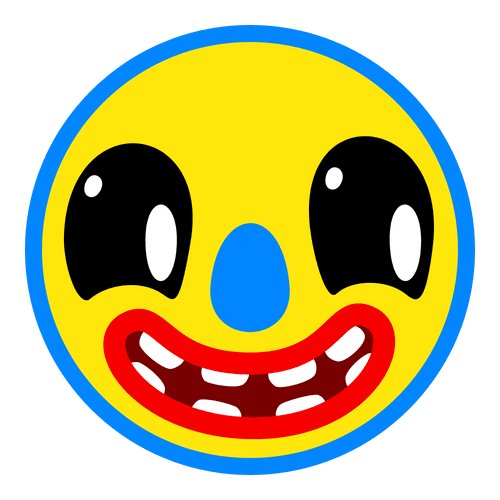 JOYWORLD JOYs NFT
Created almost 4 years ago
134 token supply
OpenSea verified collection
10% Fee
3,220 Discord members
15,458 Twitter followers
Classic Project
There were no JOYWORLD JOYs sold in the last 7 days.
Become a JOY Collector! A JOY is an original, virtual muse from JOYWORLD. Each one brings you a unique magical power when you collect them. All JOYs are one-of-one, handmade in virtual reality by John Orion Young. JOYs are starting to make JOYtoys for you!
JOYWORLD JOYs Floor Price
Lowest Ask Price
Ξ28
Total Supply
Number of tokens
134
Recent JOYWORLD JOYs sales
JOYWORLD JOYs Price Chart
Top Selling JOYWORLD JOYs NFTs of the last 30 days
| | NFT | Date | Price |
| --- | --- | --- | --- |
| 1 | Patches | 17 days ago | $9.8k |
JOYWORLD JOYs NFT - Frequently Asked Questions(FAQ)
▶ What is a JOYWORLD JOYs?
JOYWORLD JOYs is a NFT (Non-fungible token) collection. A collection of digital artwork stored on the blockchain.
▶ How many JOYWORLD JOYs tokens exist?
In total there are 134 JOYWORLD JOYs NFTs. Currently 58 owners have at least one JOYWORLD JOYs NTF in their wallet.
▶ What was the most expensive JOYWORLD JOYs sale?
The most expensive JOYWORLD JOYs NFT sold was
Patches
. It was sold for $9.8k on September 16th, 2023 (17 days ago).
▶ How many JOYWORLD JOYs were sold recently?
There were 1 JOYWORLD JOYs NFTs sold in the last 30 days.
JOYWORLD JOYs Community Stats