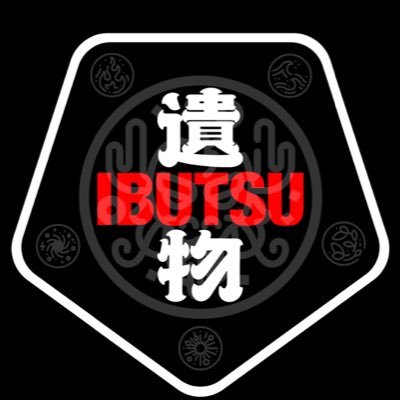 Ibutsu NFT
Created about 1 year ago
3,333 token supply
OpenSea verified collection
9% Fee
3,187 Discord members
11,016 Twitter followers
There were no Ibutsu sold in the last 7 days.
Ibutsu NFT is an exhilarating ensemble of 3333 warriors known as Ibutsus. This dojo style project generates $APE by passive staking, allowing you to make your mark in our digital landscape!
Each Ibutsu can be categorized into 1 of 5 races:
Ningsu
Okusu
Hachusu
Robotsu
Yosu
Each race comes with their own unique elemental and fighting abilities that will be used within the Ibutsu universe! With every Ibutsu comes great power, all in your hands! Who knows what powers you will unlock with the purchase of your Ibutsus! Are you ready to step foot in our Dojo?
Ibutsu Floor Price
Lowest Ask Price
Ξ0
Total Supply
Number of tokens
3,333
Owners
Number of owners
576
Recent Ibutsu sales
Top Selling Ibutsu NFTs of the last 30 days
Ibutsu NFT - Frequently Asked Questions(FAQ)
▶ What is a Ibutsu?
Ibutsu is a NFT (Non-fungible token) collection. A collection of digital artwork stored on the blockchain.
▶ How many Ibutsu tokens exist?
In total there are 3,333 Ibutsu NFTs. Currently 576 owners have at least one Ibutsu NTF in their wallet.
▶ What was the most expensive Ibutsu sale?
The most expensive Ibutsu NFT sold was
pre-reveal
. It was sold for $91.2 on November 10th, 2023 (29 days ago).
▶ How many Ibutsu were sold recently?
There were 2 Ibutsu NFTs sold in the last 30 days.
Ibutsu Community Stats