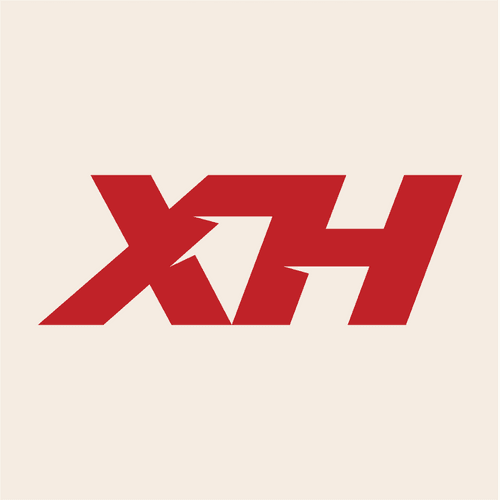 EXOHAPE OG NFT
Created over 1 year ago
7,439 token supply
5% Fee
7,533 Discord members
443 Twitter followers
EXOHAPE OG NFTs were sold 1 times in the last 7 days. The total sales volume for EXOHAPE OG was $7.66. The average EXOHAPE OG NFT price was $7.7.
The current EXOHAPE OG floor price is Ξ0.
There are 3,697 EXOHAPE OG owners, owning a total supply of 7,439 tokens. This collection was created over 1 year ago (February 6th, 2022). It is among the oldest 50% of collections.
EXOHAPE, an evolutionary NFT project, scripted through lore, powered by community and told as the story of EXONATION, which has its start as an incomplete city, originally left behind by humans after a world wide Human Extinction Level Event.
After a series of well timed events, a new conscious species was born, the Xolians, alternatively known as EXO's, who build up their nation from the ashes to becoming a global society for the highly cultured.
Join us as we write the story of EXONATION an global digital community with an aim to better the lives of our token holders through community education, interactive lore and real world opportunities pillared on 3 fundamentals - Social, Business and Web3.
FULLY REBUILT SINCE HAND OVER
Trading volume
last 7 days
$8
EXOHAPE OG Value
Average price last 7 days
$8
EXOHAPE OG Floor Price
Lowest Ask Price
Ξ0
Total Supply
Number of tokens
7,439
Owners
Number of owners
3,697
Recent EXOHAPE OG sales
Top Selling EXOHAPE OG NFTs of the last 30 days
EXOHAPE OG NFT - Frequently Asked Questions(FAQ)
▶ What is a EXOHAPE OG?
EXOHAPE OG is a NFT (Non-fungible token) collection. A collection of digital artwork stored on the blockchain.
▶ How many EXOHAPE OG tokens exist?
In total there are 7,439 EXOHAPE OG NFTs. Currently 3,697 owners have at least one EXOHAPE OG NTF in their wallet.
▶ What was the most expensive EXOHAPE OG sale?
The most expensive EXOHAPE OG NFT sold was
ExoHape #2118
. It was sold for $16.4 on September 14th, 2023 (17 days ago).
▶ How many EXOHAPE OG were sold recently?
There were 6 EXOHAPE OG NFTs sold in the last 30 days.
EXOHAPE OG Community Stats