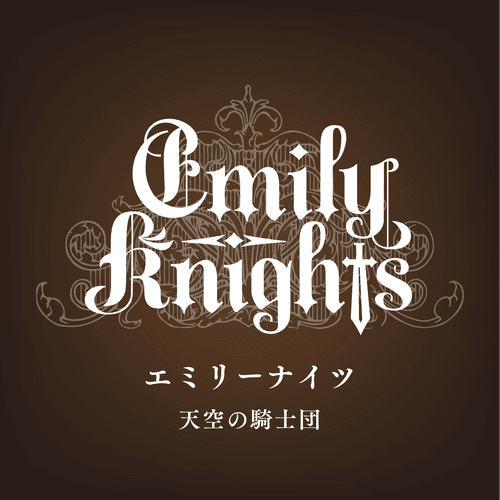 EmilyKnights NFT
Created 5 months ago
1,500 token supply
10% Fee
Fresh Project
EmilyKnights NFTs were sold 1 times in the last 7 days. The total sales volume for EmilyKnights was $18.79. The average EmilyKnights NFT price was $18.8.
The current EmilyKnights floor price is Ξ0.01.
There are 210 EmilyKnights owners, owning a total supply of 1,500 tokens. This collection was created 5 months ago (June 21st, 2023). This is a new collection, it is among the newest 6% of collections.
EmilyKnights -天空の騎士団 - はNFTクリエイターぴものが手掛けるRPGテイストのピクセルアートジェネラティブプロジェクトです。30種を超えるジョブごとにパーツデザインとジェネレイトを行うことで、ジェネラティブでありながら多彩なキャラクターデザインを実現してます。あなたにぴったりなジョブのナイツを見つけ出し、エミリーナイツの世界に旅立ちましょう。
Trading volume
last 7 days
$19
EmilyKnights Value
Average price last 7 days
$19
EmilyKnights Floor Price
Lowest Ask Price
Ξ0.01
Total Supply
Number of tokens
1,500
Owners
Number of owners
210
Recent EmilyKnights sales
Top Selling EmilyKnights NFTs of the last 30 days
EmilyKnights NFT - Frequently Asked Questions(FAQ)
▶ What is a EmilyKnights?
EmilyKnights is a NFT (Non-fungible token) collection. A collection of digital artwork stored on the blockchain.
▶ How many EmilyKnights tokens exist?
In total there are 1,500 EmilyKnights NFTs. Currently 210 owners have at least one EmilyKnights NTF in their wallet.
▶ What was the most expensive EmilyKnights sale?
The most expensive EmilyKnights NFT sold was
EmilyKnights #1439
. It was sold for $24.6 on November 11th, 2023 (21 days ago).
▶ How many EmilyKnights were sold recently?
There were 6 EmilyKnights NFTs sold in the last 30 days.