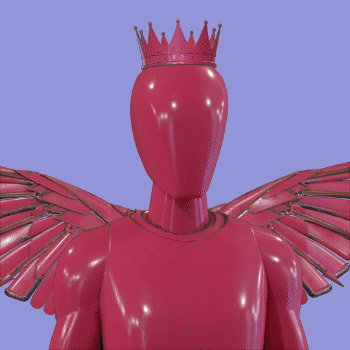 DummeezClub NFT
Created 3 months ago
10,000 token supply
5% Fee
No recent sales
Fresh Project
There were no DummeezClub sold in the last 30 days.
Introducing "Dummeez Club" – a one-of-a-kind collection of 10,000 NFTs. With their unique traits, these charming characters come to life, each telling its own story. Every single dummee possesses its own exclusive set of trait attributes. From vibrant wings to imaginative stickers, these dummeez embrace their individuality.
DummeezClub Floor Price
Lowest Ask Price
Ξ0.01
Total Supply
Number of tokens
10,000
DummeezClub NFT - Frequently Asked Questions(FAQ)
▶ What is a DummeezClub?
DummeezClub is a NFT (Non-fungible token) collection. A collection of digital artwork stored on the blockchain.
▶ How many DummeezClub tokens exist?
In total there are 10,000 DummeezClub NFTs. Currently 3 owners have at least one DummeezClub NTF in their wallet.
▶ How many DummeezClub were sold recently?
There were no DummeezClub NFTs sold in the last 30 days.