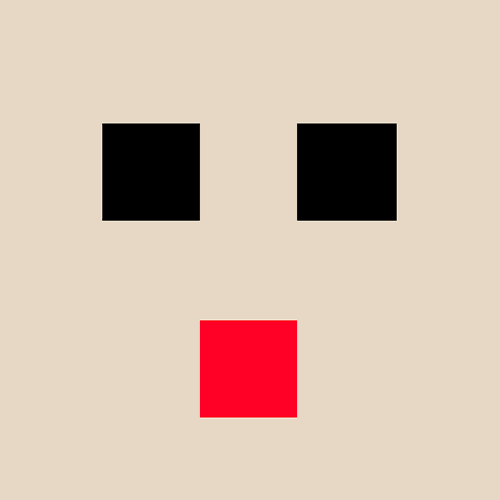 Crypto Citizens NFT
Created over 1 year ago
7,000 token supply
OpenSea verified collection
10% Fee
4,605 Discord members
21,267 Twitter followers
Crypto Citizens NFTs were sold 31 times in the last 7 days. The total sales volume for Crypto Citizens was $24.7k. The average Crypto Citizens NFT price was $796.8.
The current Crypto Citizens floor price is Ξ0.38.
There are 2,536 Crypto Citizens owners, owning a total supply of 7,000 tokens.
CryptoCitizens are an ongoing generative portrait collection of 10,000 NFTs, powered by Art Blocks, minting in cities around the world. Each one is an equal member of the Bright Moments DAO. The collection will be complete at the end of 2024 when the 10,000th CryptoCitizen is minted in City #10.
✅
Metaverse = CryptoGalacticans
Venice Beach = CryptoVenetians
New York = CryptoNewYorkers
Berlin = CryptoBerliners
London = CryptoLondoners
Mexico City = CryptoMexas
🇯🇵
Tokyo = May 2023
🔜
City 8 = Summer 2023
City 9 = Fall 2023
City 10 = Spring 2024
Trading volume
last 7 days
$24.7k
Crypto Citizens Value
Average price last 7 days
$797
Crypto Citizens Floor Price
Lowest Ask Price
Ξ0.38
Total Supply
Number of tokens
7,000
Owners
Number of owners
2,536
Recent Crypto Citizens sales
10th percentile price
last 7 days
$632
Median price
last 7 days
$721
90th percentile price
last 7 days
$1066
Ten percent of the Crypto Citizens sales were for $632 or less, half of the sales were for less than $721 and the highest ten percent were sold for $1066 or higher.
Crypto Citizens Price Chart
Top Selling Crypto Citizens NFTs of the last 30 days
Users who bought Crypto Citizens also like
Crypto Citizens NFT - Frequently Asked Questions(FAQ)
▶ What is a Crypto Citizens?
Crypto Citizens is a NFT (Non-fungible token) collection. A collection of digital artwork stored on the blockchain.
▶ How many Crypto Citizens tokens exist?
In total there are 7,000 Crypto Citizens NFTs. Currently 2,536 owners have at least one Crypto Citizens NTF in their wallet.
▶ What was the most expensive Crypto Citizens sale?
The most expensive Crypto Citizens NFT sold was
CryptoVenetian #249
. It was sold for $2.4k on 2023-05-23 (10 days ago).
▶ How many Crypto Citizens were sold recently?
There were 212 Crypto Citizens NFTs sold in the last 30 days.
▶ How much does a Crypto Citizens cost?
In the last 30 days, the cheapest Crypto Citizens NFT sales were below $506, and the highest sales were for over $1837. The median price for a Crypto Citizens NFT was $765 in the last 30 days.
▶ What are popular Crypto Citizens alternatives?
Crypto Citizens Community Stats