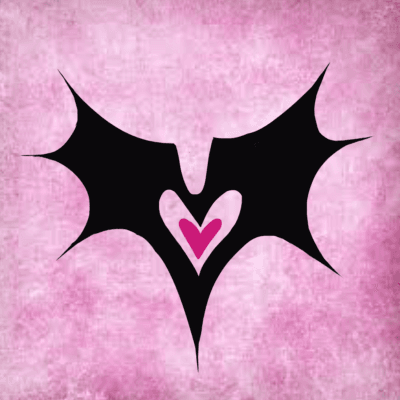 Bralinela NFT
Created 3 months ago
108 token supply
10% Fee
No recent sales
Fresh Project
There were no Bralinela sold in the last 30 days.
🛜🧛‍♀️👉 Live Mint
The Bralinela collection is a project created with love all the elements are handmade The mission of this project is to support the role of informal women who want to stand out in the world of web3 each element is a challenge to support women who want to be different from everyone This is your mascot and not simple PFP art This is the beginning of our great journey
Bralinela Floor Price
Lowest Ask Price
Ξ0
Total Supply
Number of tokens
108
Bralinela NFT - Frequently Asked Questions(FAQ)
▶ What is a Bralinela?
Bralinela is a NFT (Non-fungible token) collection. A collection of digital artwork stored on the blockchain.
▶ How many Bralinela tokens exist?
In total there are 108 Bralinela NFTs. Currently 24 owners have at least one Bralinela NTF in their wallet.
▶ How many Bralinela were sold recently?
There were no Bralinela NFTs sold in the last 30 days.