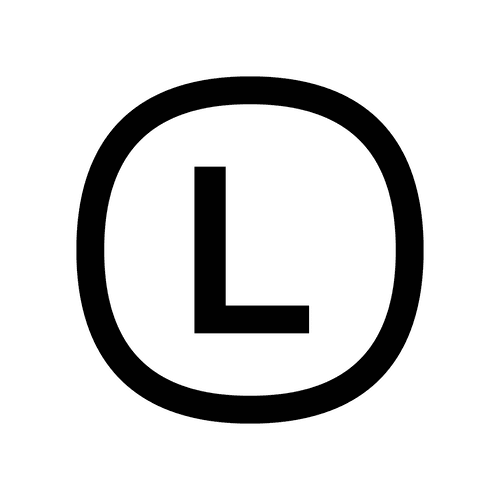 The Logos NFT
Created 3 months ago
1,806 token supply
0% Fee
28,221 Twitter followers
Fresh Project
There were no The Logos sold in the last 7 days.
Please note that you can change (or "recraft") your Logo's appearance or brandmark even after they've been crafted. This functionality will be disabled in the future in order to finalize the collection.
The Logos are a faction of androids who collect and wear logos and other memorabilia from the fallen brands of the era of humanity.
Logos begin as Phasometers, which are unique generative artworks that draw from the Blitmap or Blitnaut artwork that powered them. Using the Logosmith allows collectors to craft and attach a character and brandmark to their Phasometer.
Every crafted piece showcases a high definition 2D illustration of the character, animated pixel art of the character, the character's brandmark, and their Phasometer.
Learn more about Blitmap and the Blitmap universe by viewing the website. Join the community Discord to hang out with the Blitmap community.
The Logos Floor Price
Lowest Ask Price
Ξ0.12
Total Supply
Number of tokens
1,806
Owners
Number of owners
409
Recent The Logos sales
Top Selling The Logos NFTs of the last 30 days
The Logos NFT - Frequently Asked Questions(FAQ)
▶ What is a The Logos?
The Logos is a NFT (Non-fungible token) collection. A collection of digital artwork stored on the blockchain.
▶ How many The Logos tokens exist?
In total there are 1,806 The Logos NFTs. Currently 409 owners have at least one The Logos NTF in their wallet.
▶ What was the most expensive The Logos sale?
The most expensive The Logos NFT sold was
Phasometer 1849
. It was sold for $83.3 on November 25th, 2023 (11 days ago).
▶ How many The Logos were sold recently?
There were 7 The Logos NFTs sold in the last 30 days.
The Logos Community Stats