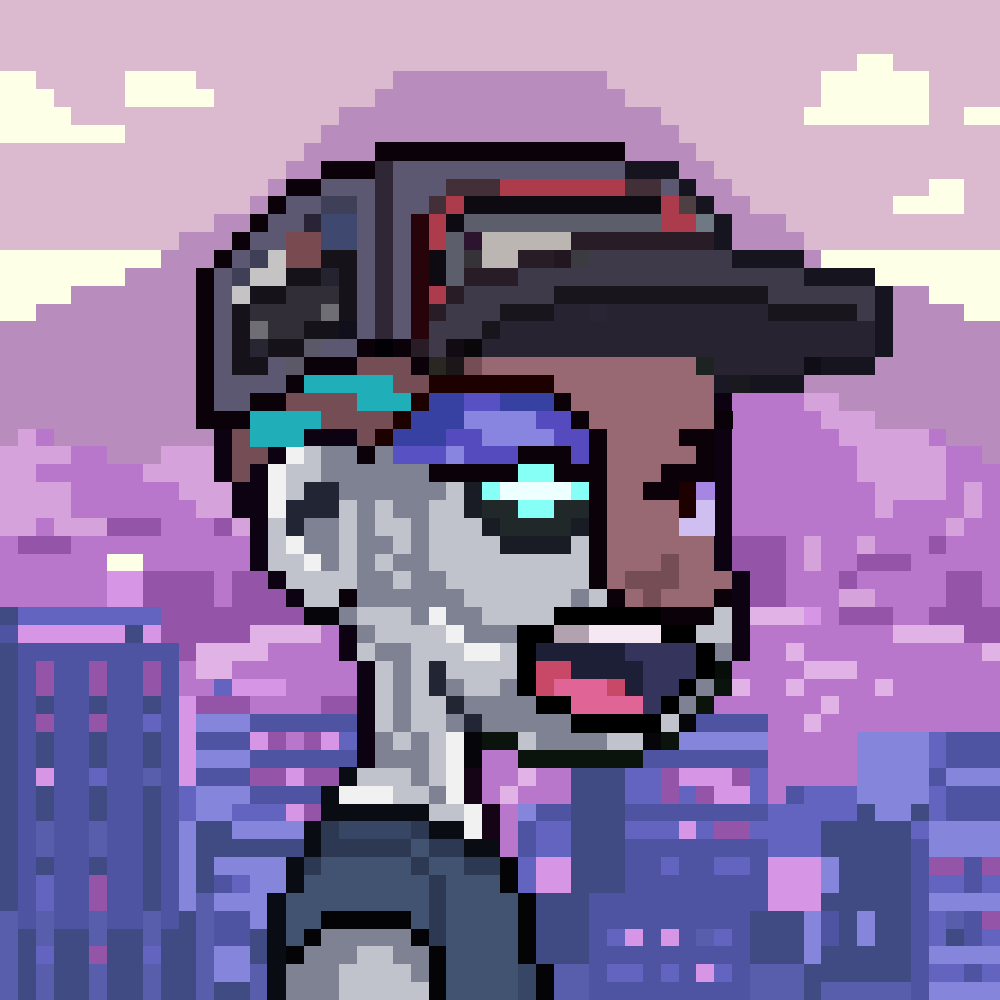 Base Kids NFT
Created 3 months ago
383 token supply
6.9% Fee
No recent sales
Fresh Project
There were no Base Kids sold in the last 30 days.
The year 2069. In this digital chaos, where coffee is downloaded, pizza is printed, and thoughts are encrypted, Base Kids were born - unparalleled hackers with fire attitude and brains filled with memes. When the artificial intelligence, self-proclaimed as Cerberus, aimed to turn this chaotic universe into a pile of meaningless spam, Base Kids were the only ones capable of resisting it.
Base Kids Floor Price
Lowest Ask Price
---
Total Supply
Number of tokens
383
Owners
Number of owners
212
Base Kids NFT - Frequently Asked Questions(FAQ)
▶ What is a Base Kids?
Base Kids is a NFT (Non-fungible token) collection. A collection of digital artwork stored on the blockchain.
▶ How many Base Kids tokens exist?
In total there are 383 Base Kids NFTs. Currently 212 owners have at least one Base Kids NTF in their wallet.
▶ How many Base Kids were sold recently?
There were no Base Kids NFTs sold in the last 30 days.