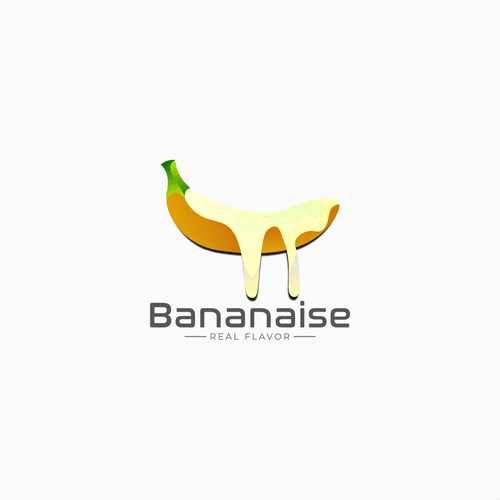 Bananaise NFT
Created 3 months ago
1,745 token supply
7.5% Fee
No recent sales
Fresh Project
There were no Bananaise sold in the last 30 days.
BananaiseNFT is a unique collection of 6500 Bananas bathing in Mayonnaise on the Polygon Network. Our collection is odd yet satisfying, and we are proud to be a part of the NFT community. Our team is dedicated to ensuring that you have the best possible experience when interacting with our collection. It's time to avoid the sus & sketchy experiences. Join us on our journey, and together we can make history in the world of NFTs! We are sending Bananaise to your pantry!
Bananaise Floor Price
Lowest Ask Price
Ξ0
Total Supply
Number of tokens
1,745
Owners
Number of owners
1,262
Bananaise NFT - Frequently Asked Questions(FAQ)
▶ What is a Bananaise?
Bananaise is a NFT (Non-fungible token) collection. A collection of digital artwork stored on the blockchain.
▶ How many Bananaise tokens exist?
In total there are 1,745 Bananaise NFTs. Currently 1,262 owners have at least one Bananaise NTF in their wallet.
▶ How many Bananaise were sold recently?
There were no Bananaise NFTs sold in the last 30 days.