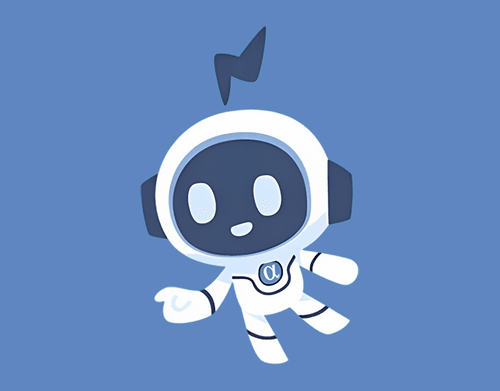 alphAI alfas NFT
Created 5 months ago
999 token supply
5% Fee
No recent sales
Fresh Project
There were no alphAI alfas sold in the last 30 days.
Born during the darkest days of the bear market, these 999 alfas emerged as tireless warriors, dedicated to unearthing the most lucrative opportunities. Engineered by alphAI labs 🤖🧪, their mission is to guide and empower degens in their quest for massive gains while protecting them from scams, honeypots, and rugs. Embodying the spirit of resilience and expertise, alphAI alfas are the trusted companions that lead degens to the moon and beyond.
Disclaimer: alphAI alfas NFTs and its project alphAI are intended for educational, entertainment, and experimental purposes only. The information provided in our content, communications, and any other materials should not be construed as financial, investment, legal, or any other form of professional advice. By engaging with the token, NFTs and project, you acknowledge that you are participating in a high-risk experiment and assume full responsibility for any decisions you make.
alphAI alfas Floor Price
Lowest Ask Price
Ξ0.02
Total Supply
Number of tokens
999
Owners
Number of owners
162
alphAI alfas NFT - Frequently Asked Questions(FAQ)
▶ What is a alphAI alfas?
alphAI alfas is a NFT (Non-fungible token) collection. A collection of digital artwork stored on the blockchain.
▶ How many alphAI alfas tokens exist?
In total there are 999 alphAI alfas NFTs. Currently 162 owners have at least one alphAI alfas NTF in their wallet.
▶ How many alphAI alfas were sold recently?
There were no alphAI alfas NFTs sold in the last 30 days.