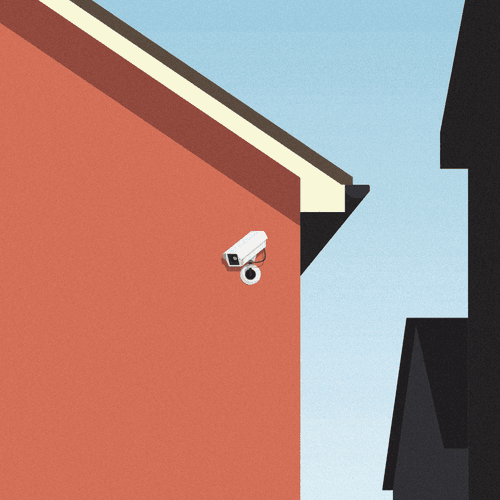 The Estate NFT
Created 21 days ago
3 token supply
OpenSea verified collection
10% Fee
Fresh Project
There were no The Estate sold in the last 7 days.
The Estate' is a nostalgic mini-series, that takes look back at my childhood memories spent growing up on a typical British Red Brick housing estate. Countless summer days were devoted to riding around the neighbourhood, parking my bike outside friends' houses, before meeting in the alley to select teams for an endless kick-about. However, life eventually leads us all to a new era, and for me that was moving to a new area. These piece are a nod to my memories of the estate.
The Estate Floor Price
Lowest Ask Price
---
Total Supply
Number of tokens
3
Recent The Estate sales
Top Selling The Estate NFTs of the last 30 days
The Estate NFT - Frequently Asked Questions(FAQ)
▶ What is a The Estate?
The Estate is a NFT (Non-fungible token) collection. A collection of digital artwork stored on the blockchain.
▶ How many The Estate tokens exist?
In total there are 3 The Estate NFTs. Currently 2 owners have at least one The Estate NTF in their wallet.
▶ What was the most expensive The Estate sale?
The most expensive The Estate NFT sold was
Parked Up
. It was sold for $4.9k on September 18th, 2023 (14 days ago).
▶ How many The Estate were sold recently?
There were 1 The Estate NFTs sold in the last 30 days.