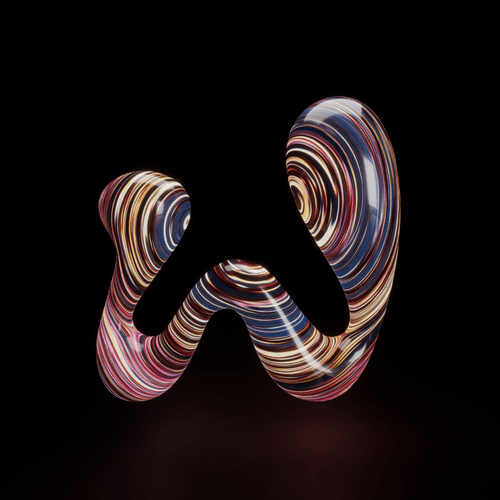 Oasis #354
About Oasis by Wild
The Oasis is your backstage pass to the Wild ecosystem, serving as the foundation for all immersive experiences, which will expand over time. The Oasis grants you access to allowlist for artist drops (first come, first served), and an ongoing destination that will surprise and delight.
By popular demand, we've introduced Oasis Now, a limited time opportunity to join the Oasis community, for avid collectors who don't want to miss a minute on all that Oasis has to offer.
Scoop your Oasis, available for a limited time only.