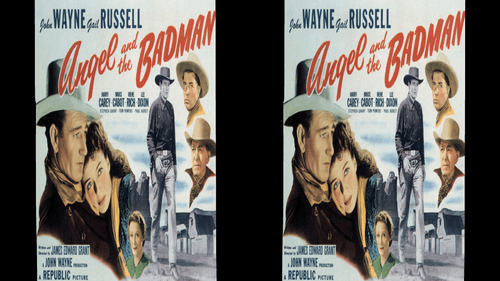 3D All Time Movie Classics vol. 1
Angel and the Badman 3-D
About 3D All Time Movie Classics vol. 1
The only 3-D NFT Collection of all-time movie classics. A fully immersive stereoscopic side by side 3-D glasses-free experience. Available exclusively on Q phone.
NFT purchase includes one (1) Q phone, model 2023. Redeemable at HyperQ.io
Disclaimer: Q phone 2023 currently available for US market only. NFT will display as a side by side on regular 2D devices.