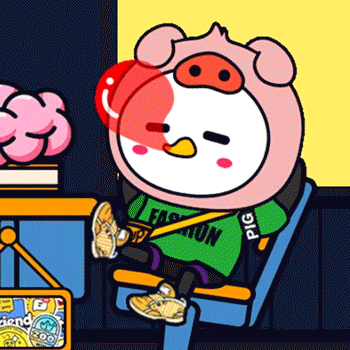 FashionDuck NFT
Created 5 months ago
10,000 token supply
2.5% Fee
17,214 Twitter followers
There were no FashionDuck sold in the last 7 days.
FashionDuck is a fashion brand since 2019. It mainly uses all kinds of humanoid ducks in the future as our IP image, and pursues the trendy and free personality concept. FashionDuck holds well established manufacturing and delivery supply network in the world based on AMAZON . We have a complete chain set of more than 200 kinds of goods from design to custom global delivery. In the future, 10% of the profit of each project cooperation will be given to the holder as a dividend, and 2 new product airdrops will be provided every month. FashionDuck will combine the project with actual value business system and will hold different exhibitions around the world in 2023, the FashionDuck NFT will be your ticket ! Join us and stay tuned !!!
Trading volume
last 7 days
$0
FashionDuck Value
Average price last 7 days
$-
FashionDuck Floor Price
Lowest Ask Price
Ξ0
Total Supply
Number of tokens
10,000
Owners
Number of owners
1,753
Recent FashionDuck sales
Top Selling FashionDuck NFTs of the last 30 days
Users who bought FashionDuck also like
FashionDuck NFT - Frequently Asked Questions(FAQ)
▶ What is a FashionDuck?
FashionDuck is a NFT (Non-fungible token) collection. A collection of digital artwork stored on the blockchain.
▶ How many FashionDuck tokens exist?
In total there are 10,000 FashionDuck NFTs. Currently 1,753 owners have at least one FashionDuck NTF in their wallet.
▶ How many FashionDuck were sold recently?
There were 0 FashionDuck NFTs sold in the last 30 days.
▶ What are popular FashionDuck alternatives?
FashionDuck Community Stats