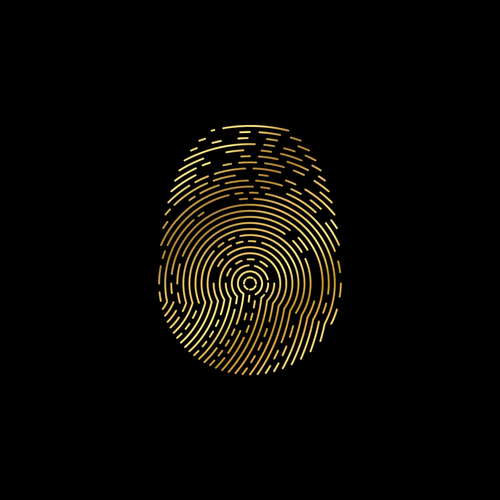 ID-X NFT
Created 3 months ago
2,995 token supply
5% Fee
There were no ID-X sold in the last 7 days.
X Digital Biometric Data
ID-X is a generative Digital Biometric Data that are encoded with Javascript on the Ethereum blockchain. With a limited supply of 3000, each ID-X data is a unique work of art that showcases the intricate details of a wallet's identity.
The complex patterns and details of this Digital Biometric Data that blends the power of cryptography make it a visual masterpiece that reflects the uniqueness of each individual. It's a symbol of identity and individuality, a reminder that each of us is truly one of a kind.
1 ID-X = 26 Ridges // 1 Ridge = 10 Unique Traits // 1 Unique Trait = >16 Cuts
99.99% ID-X = Non-Hybrid // 0.01% ID-X = Hybrid
Owning an ID-X grants access to the Silentless-X ecosystem, enabling members to connect, grow, and share knowledge and expertise, ultimately helping our familia to stay competitive in the rapidly evolving industry.
Trading volume
last 7 days
$0
ID-X Value
Average price last 7 days
$-
ID-X Floor Price
Lowest Ask Price
Ξ0
Total Supply
Number of tokens
2,995
Owners
Number of owners
2,343
Recent ID-X sales
Top Selling ID-X NFTs of the last 30 days
Users who bought ID-X also like
ID-X NFT - Frequently Asked Questions(FAQ)
▶ What is a ID-X?
ID-X is a NFT (Non-fungible token) collection. A collection of digital artwork stored on the blockchain.
▶ How many ID-X tokens exist?
In total there are 2,995 ID-X NFTs. Currently 2,343 owners have at least one ID-X NTF in their wallet.
▶ How many ID-X were sold recently?
There were 0 ID-X NFTs sold in the last 30 days.